Bio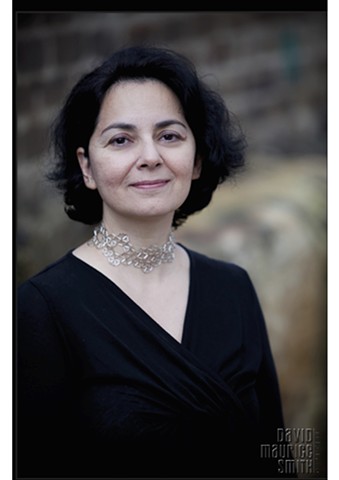 I studied industrial design at METU Ankara, and I am currently an Associate Professor at the University of New South Wales, Faculty of Built Environment, in Sydney.
Before coming to Australia in 2000, I lived in 7 different countries, mostly in Europe. As a student, I worked as a freelance designer with Swissline Hardegger Handels, a ceramic factory in Switzerland. After graduation, I had my first teaching experience at the prestigious Art Center College of Design (Europe) in La-Tour-de-Peilz.
During 2013-18 I was Associate Dean of Education, a role where I was leading curriculum development and helping enhance the experience of staff and students. In my teaching, I help students build their confidence and find their design research directions to complete their graduation projects.
My research is in exploring and finding ways to help make old age physically and emotionally more comfortable for all. This includes inclusive design approaches and working with old people, as co-designers.
Besides this, I am also an award-winning designer of international repute, I design and make geometric jewellery, ceramic and glass are my favorite materials. My design work has been exhibited in Istanbul, Ankara, Paris, and Sydney.